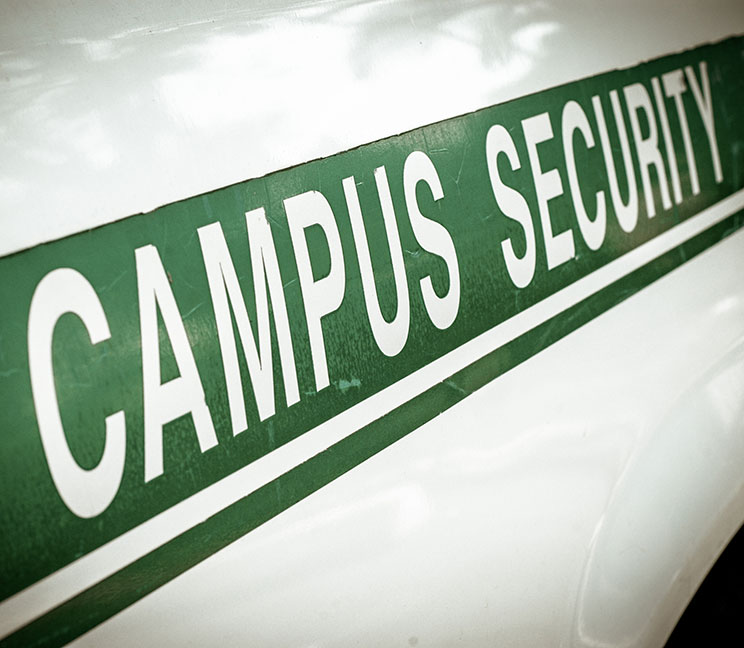 School Security:  Are we able to provide a safe and secure environment?
We have watched with great alarm the growing frequency of wanton violence at venues we once considered secure. One need only scan the news to know that now no place is immune from random acts of destruction.
Read more
Your Trusted, Available Partner for Your Safety Concerns
Whether you are a small business, a large corporation or a government agency, Michael J. Fagel, Ph.D., CEM, and Aurora Safety reinforce your safety objectives as they arise.
With more than 40 years of safety consulting to clients from one-room shops to federal agencies, we are hands-on, sleeves-rolled-up problem solvers. We have walked in your shoes – we understand your challenges and can help you address them in the best way.
Expert Safety Advisors
Crisis Management
Emergency Management
Occupational Safety & Health (OSHA)
Police/Fire/Rescue Technical Support
Expert Witness/Litigation Support
Onsite Training

Homeland Security
Industrial Safety
College Course Development & Instruction
Keynote Speaker

More About Us