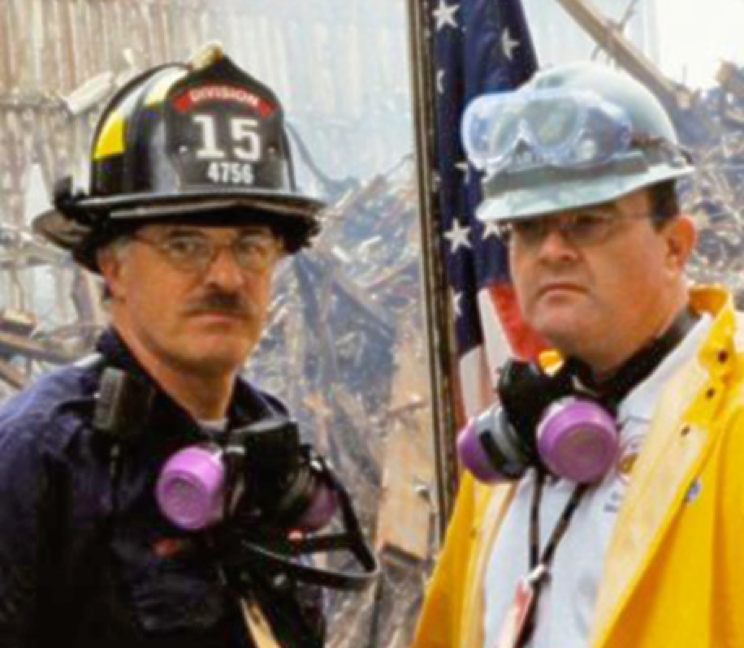 Your Trusted, Available Partner for Your Safety Concerns
Whether you are a small business, a large corporation or a government agency, Michael J. Fagel, Ph.D., CEM, and Aurora Safety reinforce your safety objectives as they arise.
With more than 40 years of safety consulting to clients from one-room shops to federal agencies, we are hands-on, sleeves-rolled-up problem solvers. We have walked in your shoes – we understand your challenges and can help you address them in the best way.
Expert Safety Advisors
Crisis Management
Emergency Management
Occupational Safety & Health (OSHA)
Police/Fire/Rescue Technical Support
Expert Witness/Litigation Support
Onsite Training

Homeland Security
Industrial Safety
College Course Development & Instruction
Keynote Speaker

More About Us